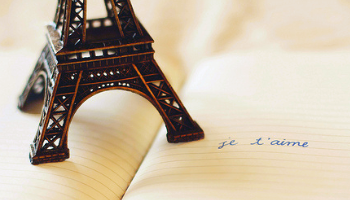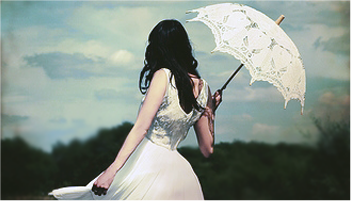 Hey, Assalamualaikum those pretty and handsome :)So you;re gonna to enter Myblog . And do follow me okay ?
Please note that this skin is best-viewed in Mozilla Firefox with a screen resolution of 1680 x 1050px. Slight alignment error in Safari/Chrome. Completely screwed in IE.
Leave a tag while you're here, will you?

Current layout: Moments of Magic / !MD♥


♔Nurul, Eighteen.

♔ blogskins ♔ facebook ♔ fanfiction ♔ twitter

So this is me Nurrul Baieyzura, standing in front of you saying I'm sorry for that night. Sorry for the kissed I'd gave it to you. I do love you, Muhammad Syafiq Danial. And now I'd realize that you're Mine. I am begging you right now not to leave me. I do love you all the time. So this is me who always loving you,



♔Lets have a nice talk.

♔Brother and sister.